Recommended: Install the Chrome Add-On and use the Chrome browser for streaming.
Or Manual Setup:
Follow this guide to setup TNT Stream Unblocker on Mac OSX.
Click on the Apple menu button at the upper-left corner of the screen and click on "System Preferences".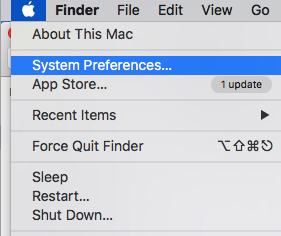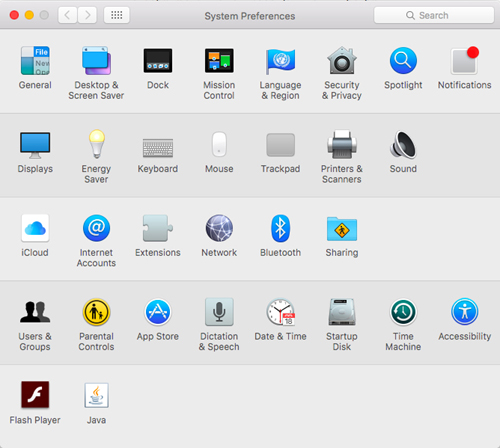 Select the network interface through which your Mac is connected to the Internet and click on "Advanced" button.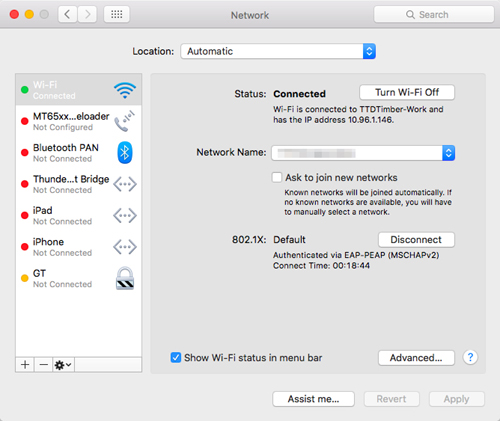 Open the "DNS" tab. Then click on the "+" button to replace the automatic DNS settings to manual.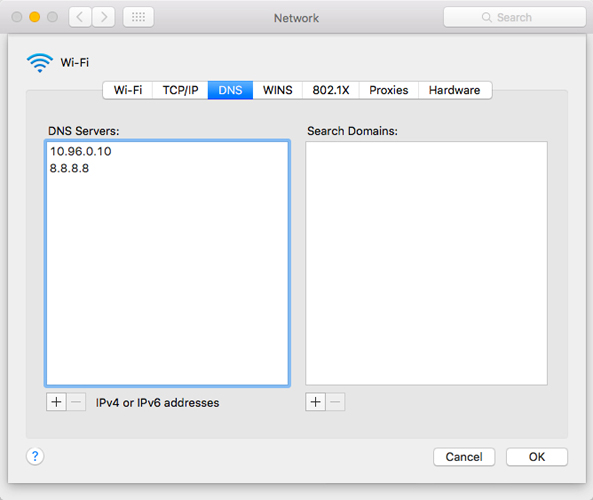 Enter Proxy DNS server IP and click "OK".